You must allow cookies and JavaScript for a proper shopping experience.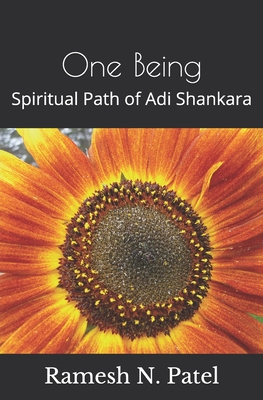 Price: $15.95
Publisher: : 2020
Seller ID: 916
ISBN-13: 9781985676404
Binding: paperback
Condition: new
---
A slim volume published in 2020, by retired Antioch Professor and resident of Fairborn, Ramesh Patel. 124 pages.
View More...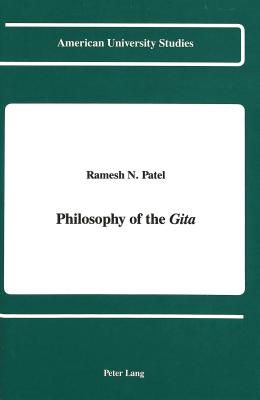 Price: $40.00
Publisher: Peter Lang : 1991
Seller ID: 917
ISBN-13: 9780820414164
Binding: hardback
Condition: new
---
This strikingly fresh study of the "Bhagavad-gita" approaches the Sanskrit classic as a coherent philosophical text. It argues that the well-worn approaches regarding the "Gita" as religious scripture or literary work are methodologically inadequate and excessively speculative. The book presents and applies a new hermeneutic called archaic coherentism, uncovering a rich synoptic conceptual structure which affords novel insights into the philosophy of action and metaphysical theory. A new translation aiming at conceptual accuracy follows the essays, which deal with war and morality, identity an...
View More...