including books on any variation of Chinese philisophy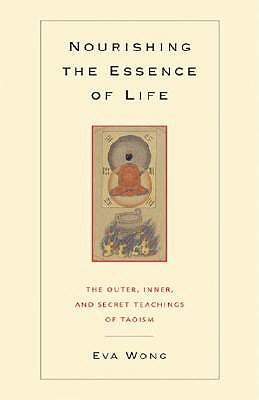 By: Eva Wong
Price: $7.00
Publisher: Shambhala: 2004
Seller ID: 93
ISBN: 1590301048
Binding: paperback
Condition: like new
---
The outer, inner, and secret teachings of Taoism
View More...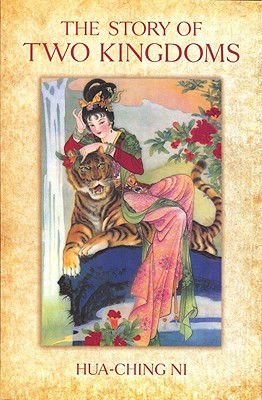 By: Taoist Master Ni, Hua Ching
Price: $20.00
Publisher: Los Angeles, The Shrine of the Eternal Breath of Tao: 1989
Seller ID: 90
ISBN: 0937064246
Binding: hardback in dust jacket
Condition: as new
---
The Story of Two Kingdoms is a metaphoric tale of the conflict between the kingdoms of light and darkness. For those who devote their lives to attaining the realistic achievement of the high goals, this book is the Light.
View More...